Our Commitment to
Making the Cattle Better
The Herd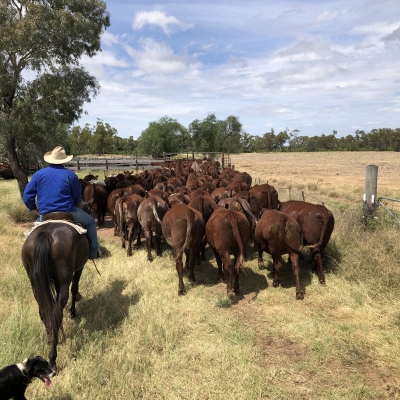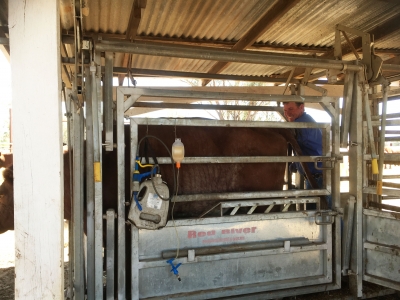 The stock are bred and raised for a working life.
Our country in North Western New South Wales is a combination of tropical pastures and native grasses.
The stock are run in large contemporary groups and managed under standard commercial conditions. 
Artificial Insemination (AI) programs of over 80% of all aged females are conducted to increase the genetic gain by individually choosing the best joining for each female.
All Calves are Birth Weighed and Calving Ease recorded on the day of birth.
Genetic Evaluation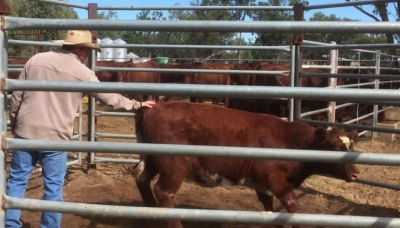 Growth rates and ultrasound scanning of all bulls and heifers as yearlings to identify cattle that marble at an early age.
Calves are temperament scored at weaning.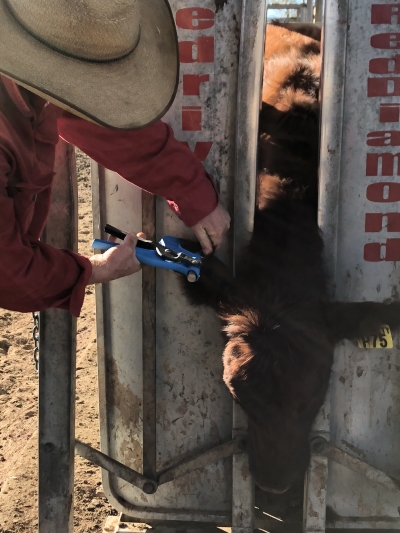 DNA samples are collected for Genomic evaluation.
Progeny & Partnerships
We are partnering with Commercial producers in a Progeny Test program to follow the male and female progeny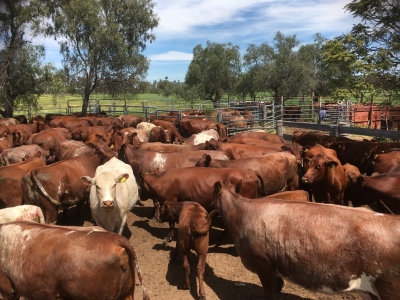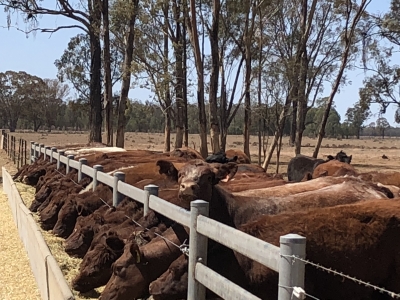 and collect information on female production and steers through the Thousand Guineas program.
The information is fed back to be genetically evaluated to identify quality carcase genetics.