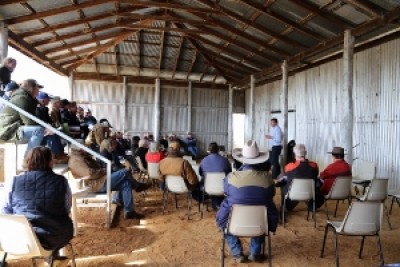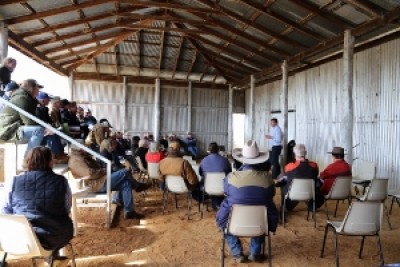 Beef Technology days are part of a service we offer to all breeders of beef.
We source industry relevant key not speakers to share information and updates with producers.
These days are also beneficial for networking and for the "Cow Nerds" so they can talk bull all day.
---
The 2022 Beef Tech and Bull Walk day is on Friday 29th July
The Beef Market Going Forward


What is affecting the Global and Australian beef market.


Are you meeting the specs, and Thousand Guineas market update.


Jason Carswell – JBS Manager Livestock – Feedlots
Producer Story – Crossbreeding


Cross breeding – matching the cattle to their environment


Andrew Melville – Ram Station Dungog & Cassilis
How Genomics is driving Genetic Gain in Beef Industry


How genomics works



IGS

update


Graham Winnell – Australian Genetic Solutions
 

Futurity Commercial Progeny Test Program


The story until now and Carcase results


Jason Catts & Graham Winnell
 

Beachport Liquid Minerals
How they work, Benefits and Product range
Dave Amor – Beachport Liquid Mineral