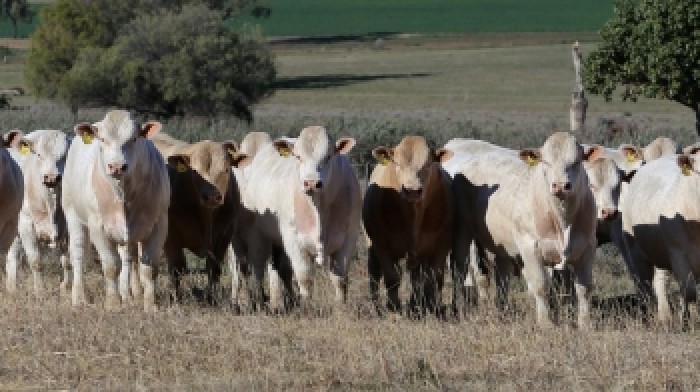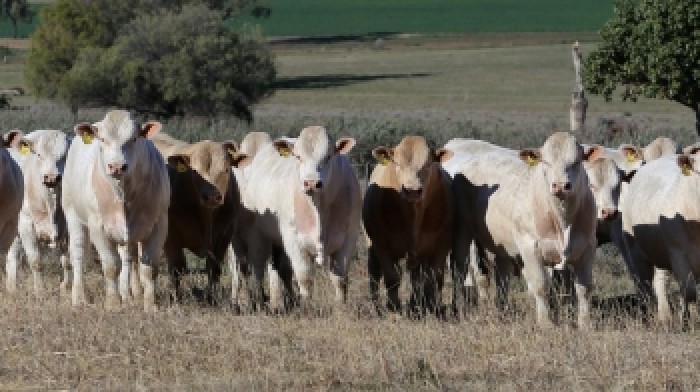 Private sale bulls are available throughout the year.
Our paddock bulls are raised under the same conditions as our On Property sale bulls. They are run in large contemporary groups for all their performance recording.
They are vaccinated for Vibrio, tested free of pestivirus, vaccinated, and come with a fertility and soundness guarantee ready to work.
Realistically priced and bulk order prices are negotiated.