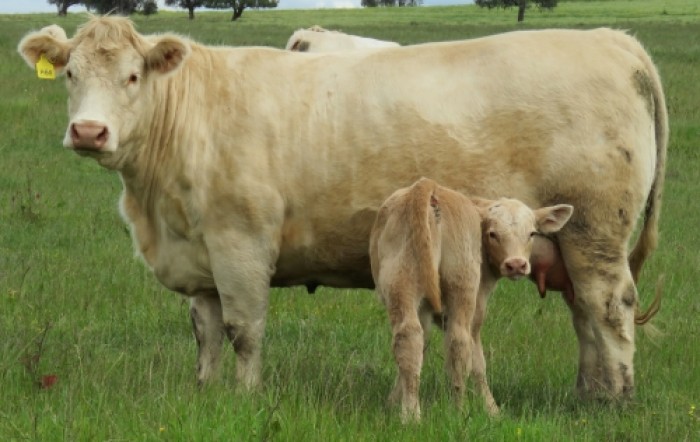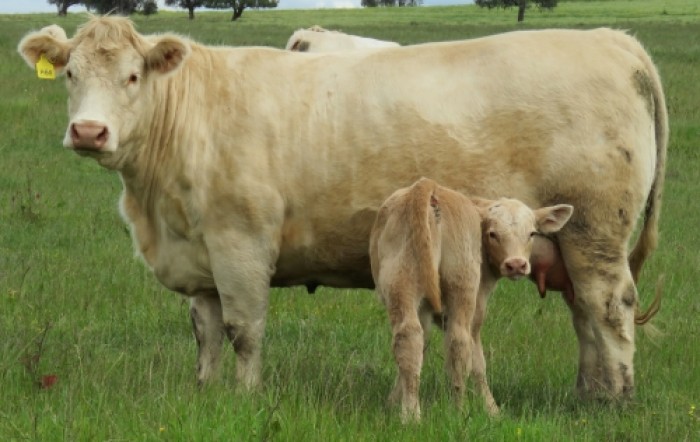 Females are put under pressure to perform from an early age
This pressure on the females to perform at a young age makes it more profitable for the producer, as it speeds up the income for the number of females run.
Heifers are joined at 12 – 14 months of age once a weight is met and then calve at 2 years of age.
Must calve every year, within a 9 week period or they leave the herd.