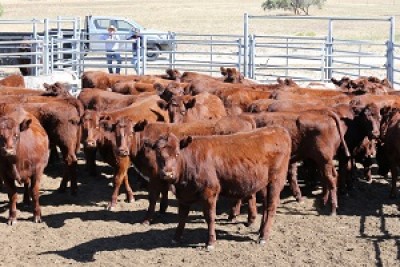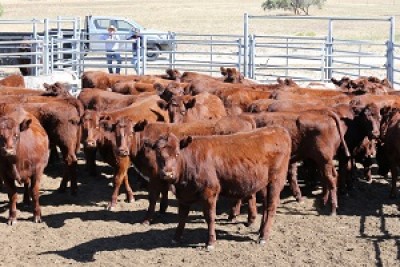 Working with producers to help them achieve their breeding goals is a service we offer.
This collaborative approach also helps us understand better how our genetics are performing.
Genetic selection is an investment in your business. Seek to find the best combination of genetics, performance data and physical attributes to improve profitability. Your investment now will reap rewards in the future. If you would like to discuss your breeding program, livestock classification or to select genetics that will be most profitable for your operation assistance is available.